About National Cremation and Burial Society Sarasota, FL
National Cremation and Burial Society Sarasota, FL
2990 Bee Ridge Road
Sarasota, FL 34239
(941) 923-9535
Fax: (941) 927-2503

National Cremation and Burial Society of Sarasota has been serving friends, neighbors and families in the surrounding communities for over 40 years. Offering arrangements both at the time of death or in advance of death, the funeral directors and associate staff are highly trained and compassionate professionals available 24 hours a day.
Because we are a fully licensed facility, we are able to offer choices ranging from a full service funeral to a direct cremation. Many families choose to celebrate the life of their loved ones by having a memorial gathering or service in our chapel and we offer several value added packages at very affordable prices. We also offer a variety of memorialization products, including urns, keepsake jewelry and thumbprint charms. To keep it simple for our families, we have menus available for the after service gathering, and a selection of flower offerings.
For the men and women who have served our great country, a veteran's package is available, with extras such as a wooden flag case and flag and eagle register book and prayer cards, as well as a service at Sarasota National Cemetery.
Our Compassion Helpline is offered to all of our families, available 24 hours so you are never without someone to talk to. In addition, we have a nationwide chain of sister funeral homes should death occur while traveling or on vacation.
No membership is required, but you can pre arrange a cremation with one of our skilled preneed representatives, either in your home or at our facility. This is one of the greatest gifts you can give your children. It removes the burden of decision at the time of death and allows them to grieve their loss, knowing they are complying with Mom's or Dad's wishes.
Any of our staff are available to answer your questions about social security, veterans' benefits, death certificates, etc. and can help you fill out forms or refer you to someone who can help. We offer choices for paying for your services, including insurance assignments, credit cards and checks, or payment plans if arranging in advance.
All of our staff is actively involved in the community, participating in Toys 4 Tots, Adopt-a-Road, the Historical Society, the Greater Sarasota Chamber of Commerce, various Fraternal and professional organizations and sports teams. We love to volunteer and have participated in Relay For Life, Chamber of Commerce events and trade shows, and parades.
We invite you to stop in Monday –Friday between 9 and 4 for a tour of our facility and a cup of coffee or call (941) 923-9535 for an appointment to discuss your arrangements.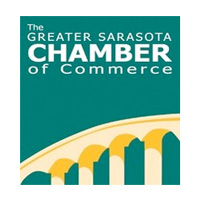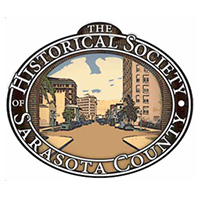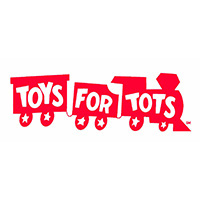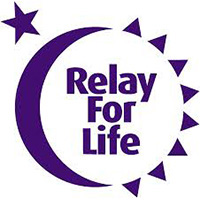 Contact the Sarasota office at (941) 923-9535 or fill out the contact form on this page. To reach another local National Cremation office, call (855) 469-9474.
Deldon Price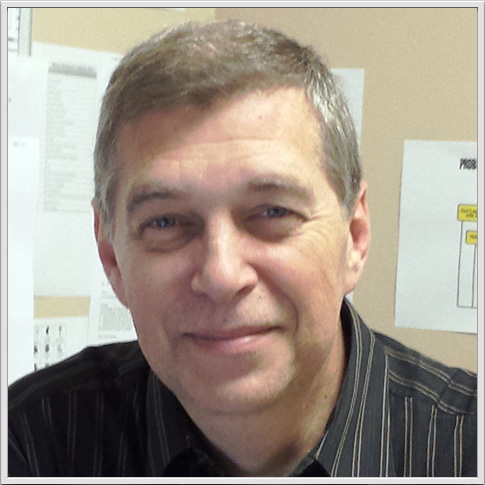 Senior Director and Funeral Director In Charge
Deldon Price is our senior director, and Funeral Director In Charge, who hails from the Great State of Texas. He has been married for 31 years to Dorothy Coker Price, from Houma, Louisiana; they have one son, and two grandsons, who live in San Diego, while serving in the Navy.
Deldon was a music major in college and was an aspiring Orchestra Conductor, who ended up following in his family's steps and working in the medical profession for 30 years before returning to school to become a Licensed Funeral Director and Embalmer.
Deldon loves people and the families that he serves, knowing that each family is dear and needs direction during their time of such loss.
---
---
Meghan Happel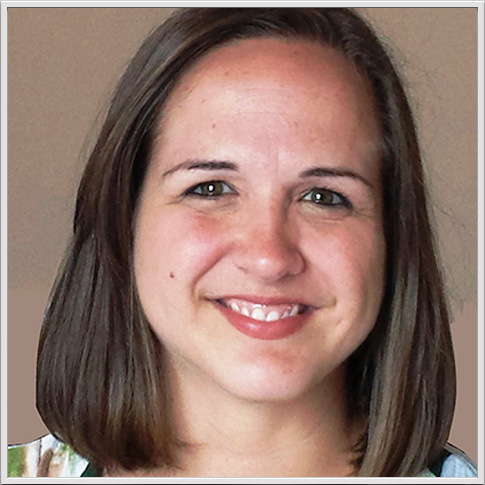 Licensed Funeral Director
Meghan "MJ" Happel is a Funeral Director at National Cremation and Burial Society in Sarasota FL. Prior to coming to work for National Cremation, MJ worked as a Licensed Funeral Director for the Nied Funeral Home in Pittsburgh, PA. She currently holds licenses in both Florida and Pennsylvania.
MJ grew up on the east coast of Central FL in Port St. John and moved her family to Pittsburgh where she graduated from the Pittsburgh Institute of Mortuary Science with a degree in Funeral Directing and an Associates in Small Business. In her off hours she is an active member of the Lions Club of Venice. She has been married to her wonderful husband for 12 years and they have two daughters, a 5 year old and a 3 month old. While her specialty is in cremation, she holds a passion for all aspects of the funeral process and thoroughly enjoys having the opportunity to work with families in their time of mourning.
---
---
Ramona Dalton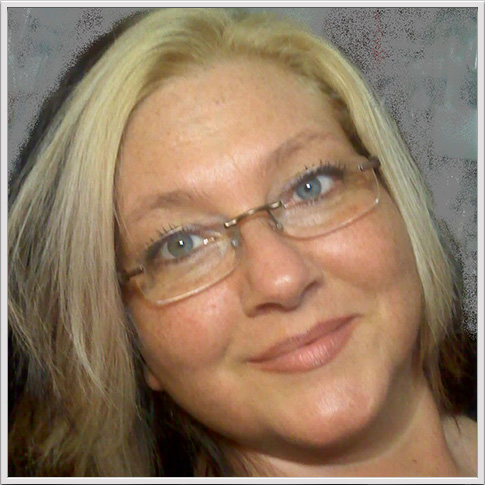 Receptionist
Born in Texas, and raised in New York, Ramona settled in Sarasota about 20 years ago. After hours, she does community work with the Sarasota County Board of Elections, The Historical Society of Sarasota, and Keep Sarasota Beautiful. When not working as a receptionist, she enjoys spending time with her children, and trying to convince her out-of-town family to become, at least, Florida snowbirds, with the hope that she can someday convert them completely.
---
---
Eric Holtzman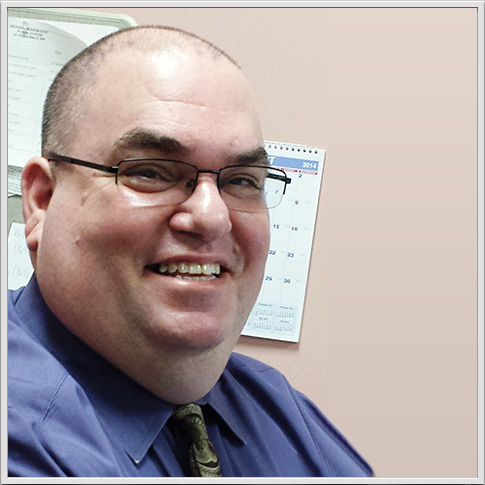 Funeral Clerk
Eric Holtzman joined the National Cremation & Burial Society in June of 2013, as a Funeral Clerk. He is from Philadelphia, PA and moved to Miami in the early 70s where he grew up and lived until 1991, when he moved to Sarasota to continue his education.
Eric's responsibilities include details relating to death certificates, doctors, initial response and family service, as well as any other need that comes along in our funeral home.
---
---
Megan Matthews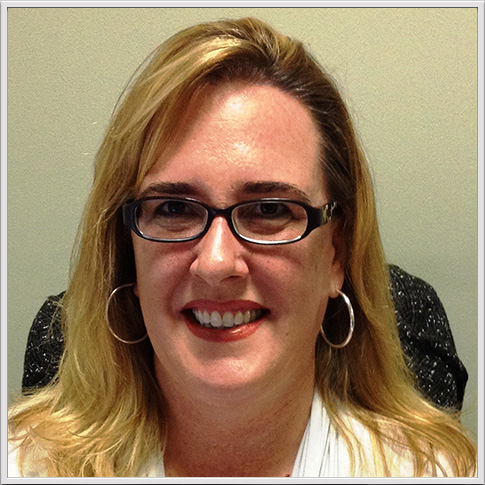 Sales Manager
Megan is originally from Long Island NY and has been in FL for 14 yrs. She has been with the company for 6 years and believes she has the best job in the world: protecting families from the burden of having no arrangements at the time of need. She and her 16 Pre Need Counselors have made a commitment to educate and inform families of the benefits of arranging in advance, by giving informational lunch seminars in the community. They welcome you to call and make a reservation.
---
---
Catherine Kalua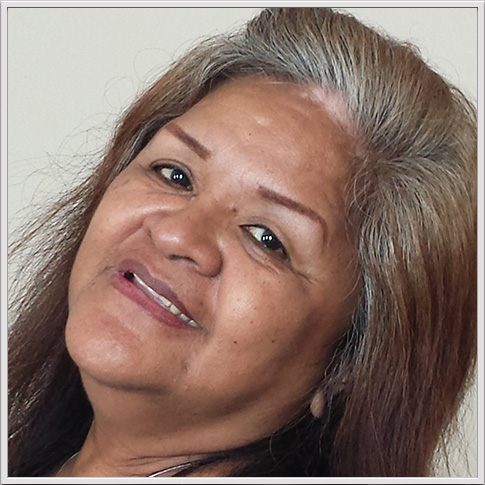 Office Manager of Sales
Born and raised in beautiful Hawaii, Catherine previously worked with the State of Hawaii Department of Health. She came to Florida in 2000 and joined National Cremation in 2005. She worked her way up from Detail Clerk to Office Manager of Sales. In her spare time she sings with her church where she also serves as Vice President of the Board.
---
---
To contact one of our team members please call the Sarasota office at (941) 923-9535 or fill out the contact form on this page. To reach another local National Cremation office, call (855) 469-9474..
Cremation arrangements available at time of loss (no membership required)
Our cremation services include:
Basic services of the funeral director and staff
Transfer of the body from place of death to our licensed climate controlled care center
Use of positive identification system (a step by step procedure is followed when the body is transferred and the cremation is completed)
Transfer to the crematory facility
The actual process of cremation
Alternative cremation container
Delivering or mailing of cremated remains
Filing of all necessary paperwork: Cremation Permit, Certified Death Certificates, Social Security, Veterans Burial Benefits (if applicable) and help in creating and submitting an obituary (if applicable)
Viewings, services and celebrations may also be selected at the time of death arrangement
Unique Urns for all types of memorialization
In Ground Burial
Columbarium Niche Inurnment
Scattering Ceremonies
Cherished Home display
Keepsake Urns and Jewelry
Products designed to create a symbolic remembrance of your loved one. These items can hold a small portion of cremated remains, or just be a cherished keepsake. Personalized engraving options available.
Advance planning
Plan now to protect your loved ones later. Grant your family and dearest friends the time to grieve your loss and celebrate your life…instead of dealing with confusing choices during a painful time.
Save your family hidden charges. Your services are all arranged and paid for upfront and the cost is guaranteed. Why pay much more later when you can lock in today's price?
Your pre-paid plan is protected. Your monies are placed into a state-required trust fund, held and invested for future need, in accordance with the state law. The National Cremation Society files trust fund reports with each state in which we do business.
For more information about our services, please contact the Sarasota office at (941) 923-9535 or fill out the contact form on this page. To reach another local National Cremation office, call (855) 469-9474..
Assistance in Veterans Benefits and National Cemeteries
Veteran services include
Applying for the United States Flag
Applying for the Presidential Memorial Certificate
Applying for burial benefits
Scheduling burial at Sarasota National Cemetery (For Veteran or Spouse)
Scheduling military honors at Sarasota National Cemetery or a private cemetery
Sarasota National Cemetery
9810 State Road 72
Sarasota, FL 34241
(941) 922-7200
For more information on planning a veteran cremation, please call the Sarasota office at (941) 923-9535 or fill out the contact form on this page. To reach another local National Cremation office, call (855) 469-9474..
What do I do when a death occurs?
A call to National Cremation and Burial Society (941) 923-9535 is all that is needed to start the complete process, from anywhere in the world.
We dispatch our professionally trained and compassionate personnel to transport the deceased from place of death to our licensed climate controlled care center.
Families are contacted as quickly as possible after a death and information is gathered to initiate and coordinate the cremation.
Cremation permit, disposition permit and family cremation authorizations must be completed according to Florida State Law before cremation can take place.
Once our staff has received the necessary authorizations and documents have been properly signed, the cremation will take place. It typically takes 7-10 business days for the cremation to be completed.
The cremated remains will be delivered to our office and transferred into the urn or keepsakes selected by the family. The funeral director will discuss with the family a time to release the urn. If shipping or delivery is requested, allow 1- 2 additional days.
If preferred we can complete all necessary paperwork via phone or email. In certain circumstances it may be necessary to meet with the funeral director at the office or at your home, to accommodate specific wishes.
Helpful Documents and Forms
Veterans
Grief Support
Donate Life
Please remember that if you haven't found what you're looking for in our resources section, National Cremation Society is just a phone call away 24/7. Contact the Sarasota office at (941) 923-9535 or fill out the contact form on this page. To reach another local National Cremation office, call (855) 469-9474..
National Cremation Sarasota, FL - Visits Local Hospices
---
---
For more information about any of the above events, please call the Sarasota office at (941) 923-9535 or fill out the contact form on this page. To reach another local National Cremation office, call (855) 469-9474.